It can be fun to manage a team in the lower leagues and help them get better, but sometimes players just want to spend a lot of money.
Football Manager 2023 is the latest game in a long-running series that many people think has the best sports simulation games ever made. Football Manager 2023 has a lot of fans, which shows that the formula for this game is a good one. Players can run the football team of their dreams and bring them a lot of glory and success, just like in their wildest dreams.
There's a lot of joy in taking a team from the lower leagues all the way up to the first division, but sometimes players just want to spend a lot of money to help their team win as many trophies as possible. In Football Manager 2023, the richest teams let players do just that, and they are a lot of fun to run.
Chelsea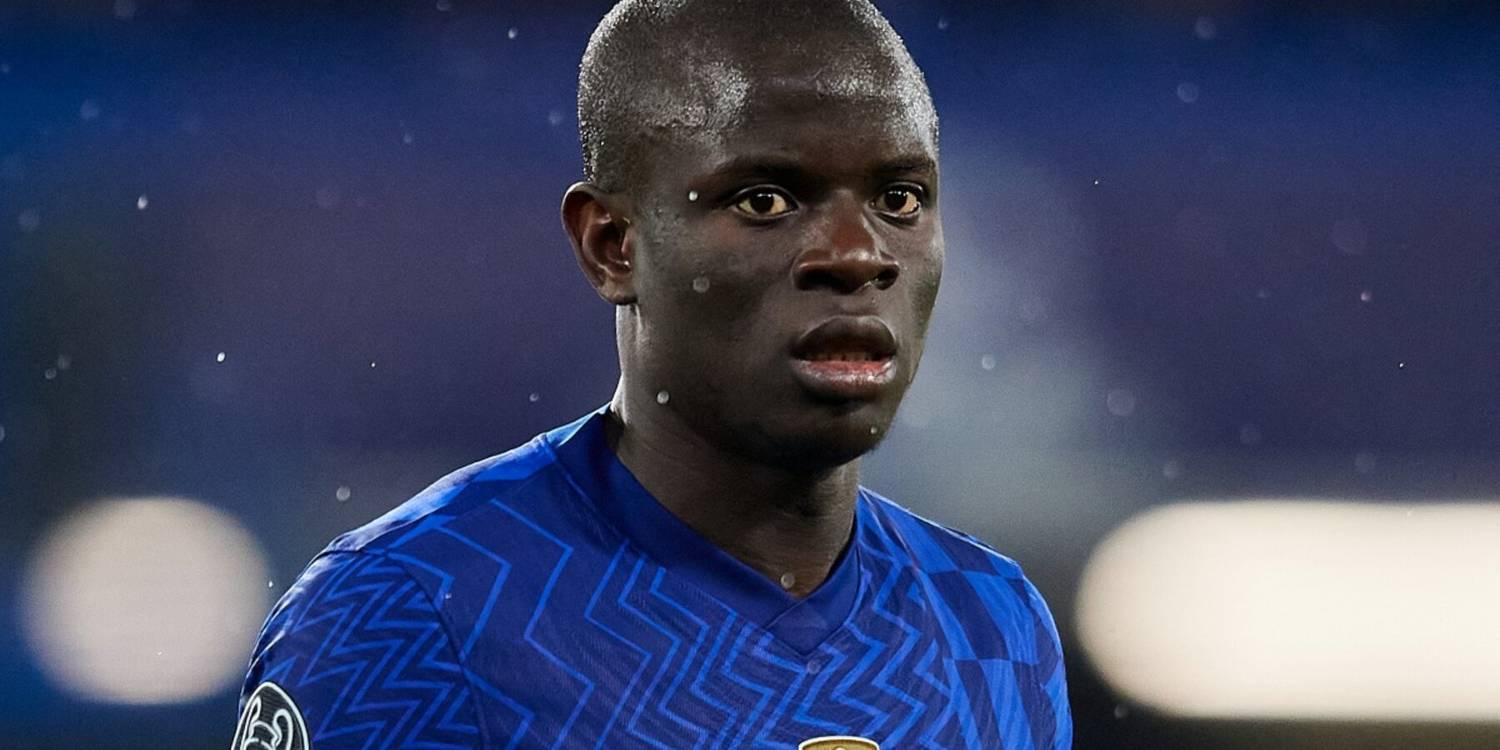 Even though Chelsea's transfer budget isn't that high, it's easy to see why when you look at how big its team is and how great its club facilities are. The Chelsea team is a gift that players will love to be in charge of, especially since their loaned players are also pretty good.
This team will get a lot of money over time and be able to sign even better players if they need to. Chelsea is one of the richest clubs in the game, and it's a good place for players to start if they want to learn the roles of Football Manager 2023 while also trying to do well.
Manchester City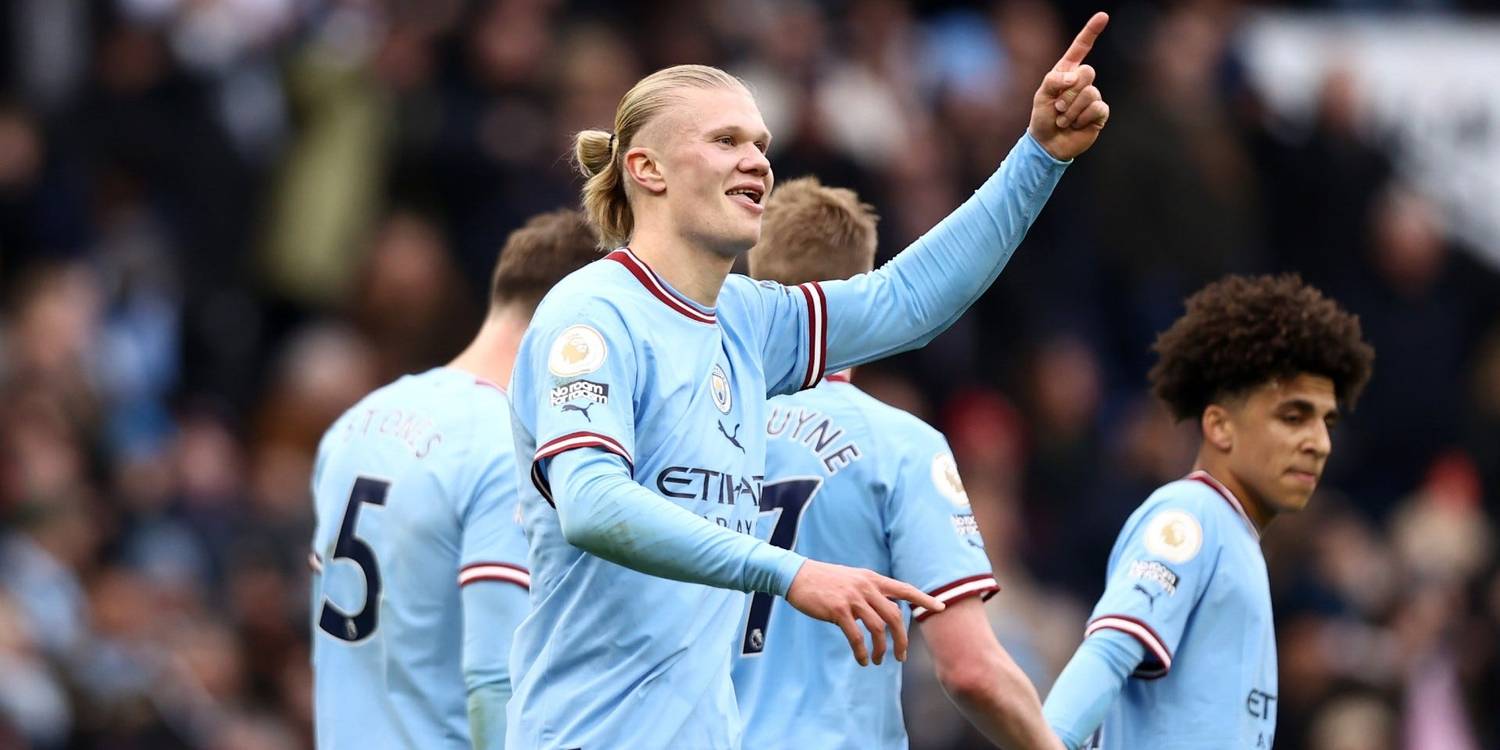 Since Sheikh Mansour took over, Manchester City has become one of the most successful clubs in modern times. They have won a lot of money and trophies since Sheikh Mansour took over. It's one of the best-run clubs in the world, and fans love taking control of this team over and over again.
With so many great superstars in this game, it's easy to see why taking control of City is so appealing. If players choose to be in charge of this team full of stars, they should win every trophy there is.
Paris Saint-Germain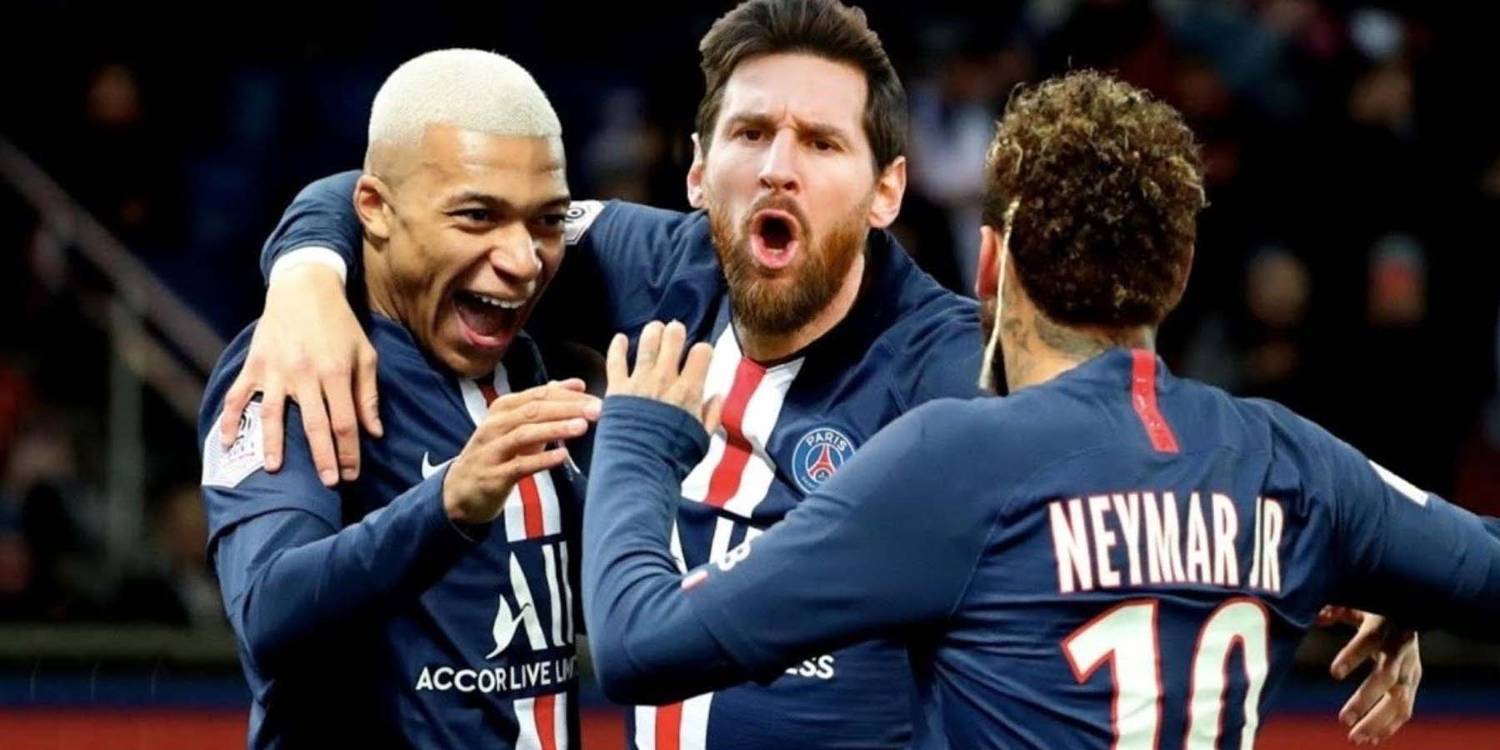 PSG is another team that got a lot of money and success after Qatar Sports Investments bought them. The fact that Neymar, Mbappe, and Messi are all on this team's attack shows how wealthy this club really is.
Any manager who takes over this club will have an easy time in Ligue 1. The Champions League has been the crown jewel that PSG has been looking for for a long time. The players who take over this club will have a lot of money to beat the best teams in Europe and finally win the Champions League.
Bayern Munich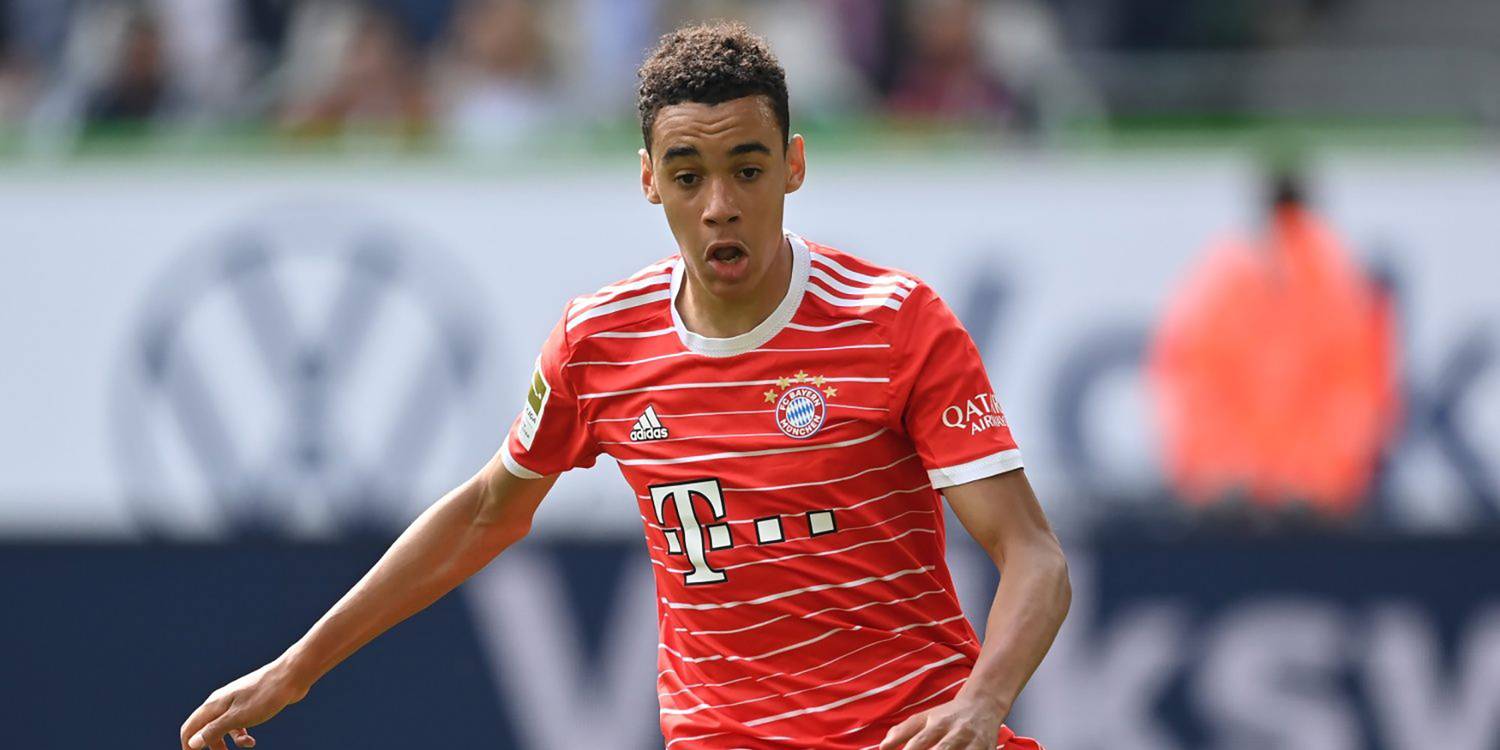 Since Bayern Munich is Germany's biggest club, it's easy to see why it has so much money. Almost every German player wants to play for Bayern Munich at some point because the team is so big and well-known compared to the rest of the Bundesliga.
Because of Bayern's popularity and money, players should breeze through the league, with very few teams really being able to stop them. That said, Bayern will be tested the most in the Champions League, and players should know how to run their team well if they want to win this elusive trophy.
Liverpool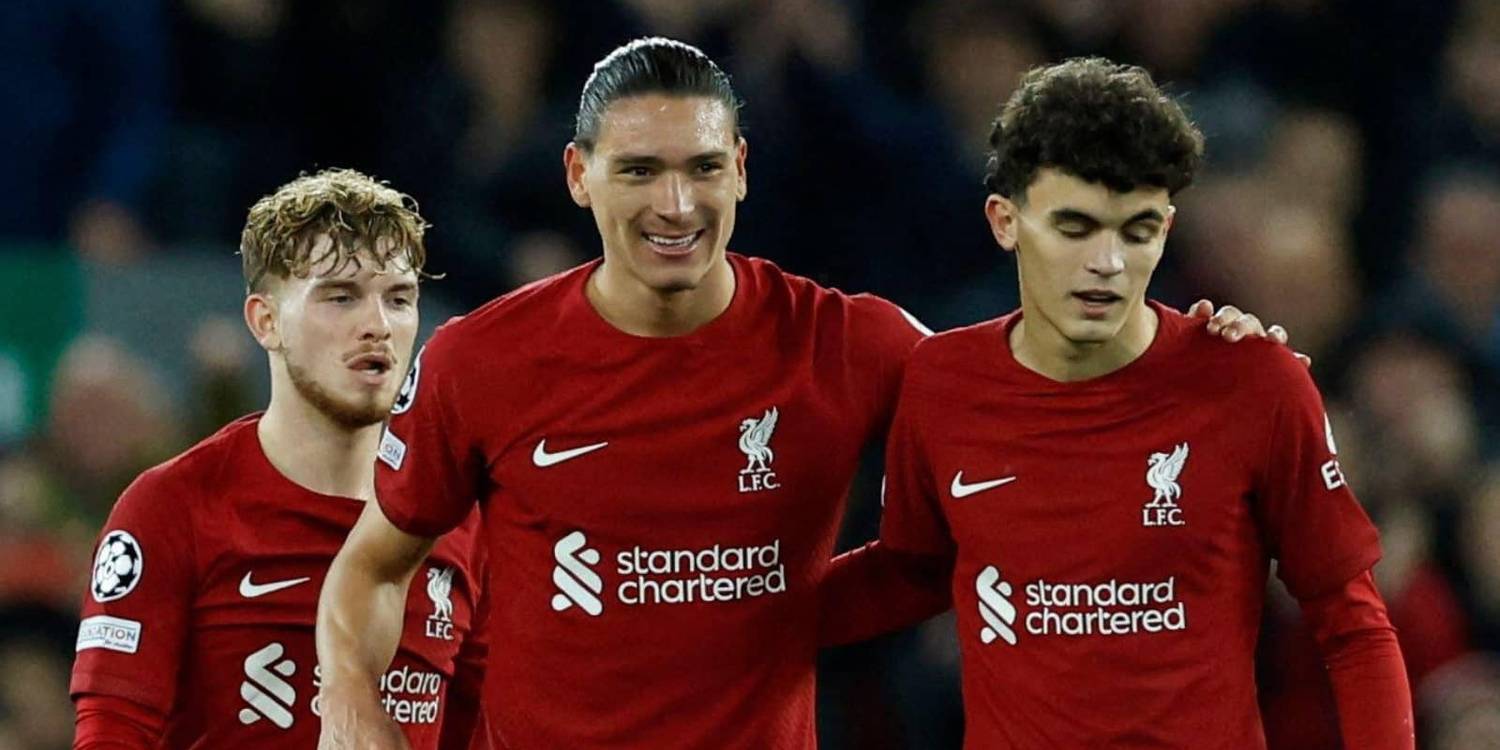 Liverpool has become a good example of how to put money into a club and keep its culture. With Klopp in charge and a smart strategy for bringing in new players, the team has risen to become one of the best in the Premier League once again.
Even though Liverpool's season isn't going so well right now, that shouldn't change how competitive they are. The club is pretty wealthy, which means that players who want to run it can make smart investments to make sure they reach the highest levels of success.
Tottenham Hotspur
Tottenham Hotspur is known for never winning any trophies, even though they have a lot of money and a great team. Players can change this reputation by taking charge of this rich and good club and taking it to the top of the success ladder.
Tottenham has enough money to sign the players it needs to win a lot of trophies. It can be hard to win that first piece of silverware, but after this big win, the trophy case will start to fill up.
Newcastle United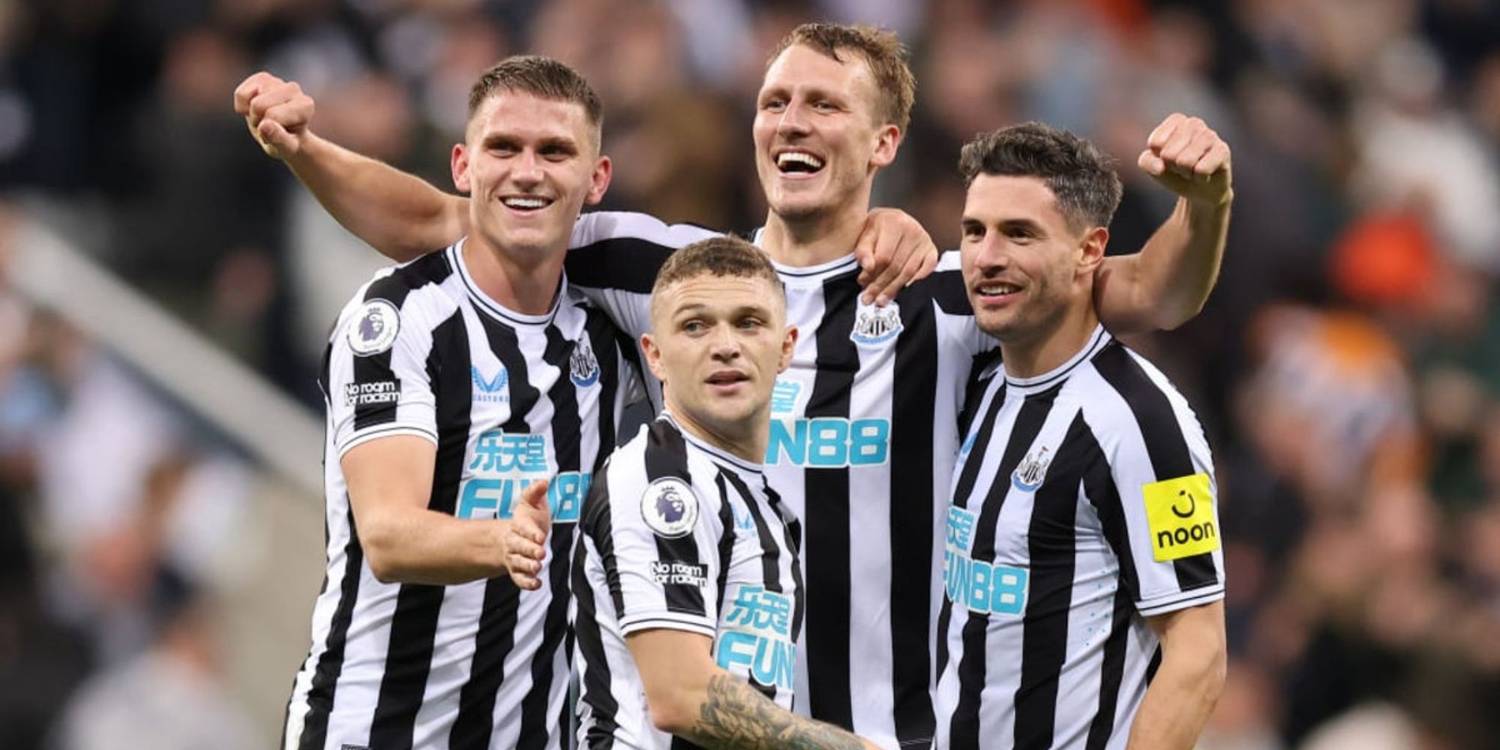 Newcastle United was mostly in the middle of the table for a long time, and they also got sent down. But after a historic takeover by the richest owners in football, everything has changed.
Their money is already paying off because Newcastle United has been able to sign key players who have made their team much stronger. In Football Manager 2023, players can spend this money on players and facilities to help the northern club reach new levels of success that have never been seen before.
Real Madrid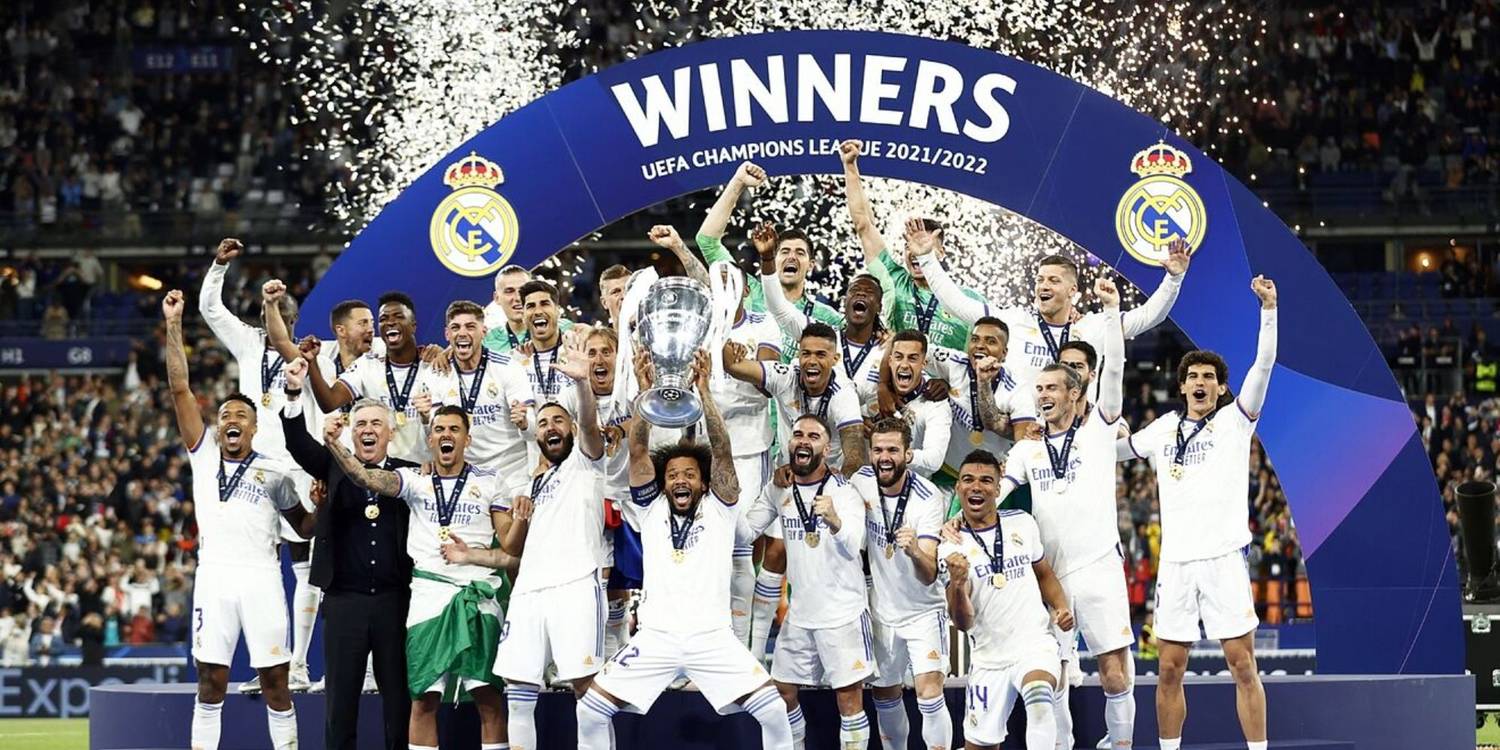 Real Madrid is one of the best and most famous football teams in the world. With Barcelona's financial problems and bribery allegations, it's easy to see why this team and its finances are said to be legendary.
Players who control Real Madrid will take over a very talented team with a lot of great players. It will be easy to win Slope Game, but managers will still have to be on their toes because there are a lot of good teams that will challenge their claim to be the best club in the world.
Arsenal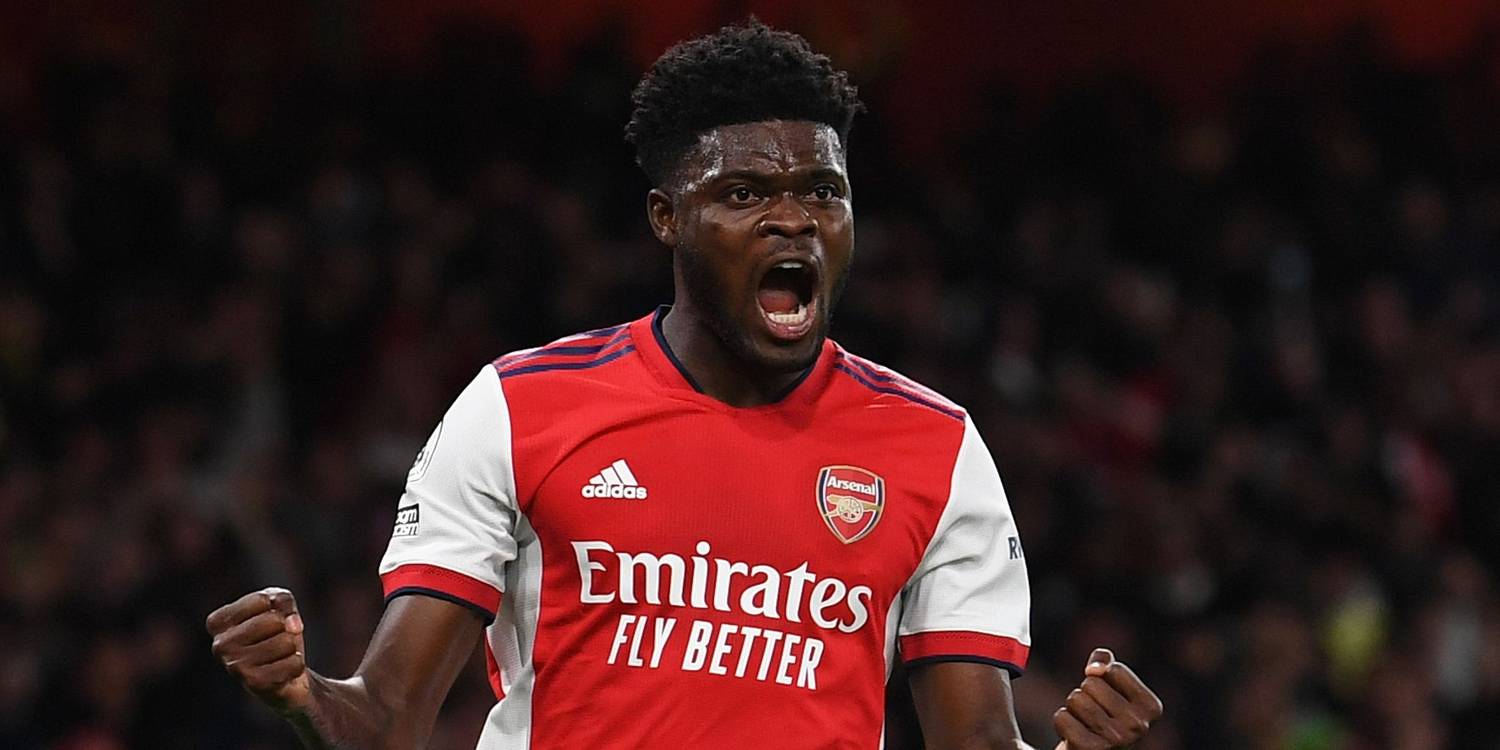 Arsenal had been in a slump for a long time, but after Arteta's dream run with this team, things seem to be getting better. In these tough times, the team has shown that it is tough and has become known as one of the most hungry teams in the Premier League.
The team has a lot of young players who are very good, and they also have a lot of money. If a player in Football Manager 2023 wants to try to win the title like Arsenal did, they can be sure that their team is up to the task.
Manchester United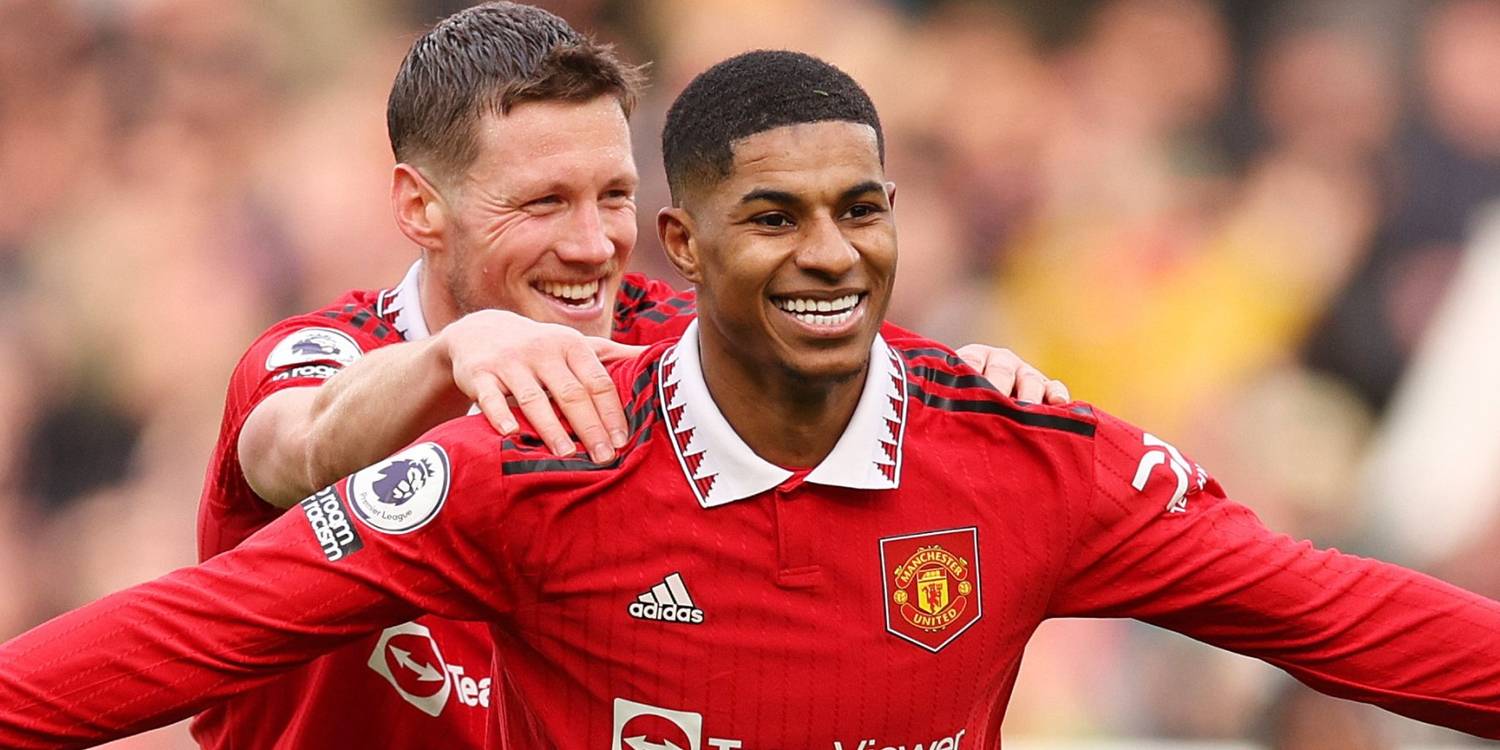 Manchester United is one of the best football teams in the world, but since Sir Alex Ferguson left, the team has lost a lot of ground. But Erik ten Hag has given the team new life. His amazing strategies have helped this club shine again.
It's easy to see why Manchester United is one of the richest clubs in Football Manager 2023, given how well-known they are. Any player who is in charge of this team can help it win more than one trophy in record time.